OMG IT'S EuRuKo WEEK!!
What is a awesome conference without an awesome app to keep you up-to-date?!?!
We are super happy to announce the EuRuKo 2012 iOS and Android app, created by the fantastic folks at Applicake.
The EuRuKo App will send you the latest news, agenda changes, party locations and fantastic local tips for things to do around Amsterdam.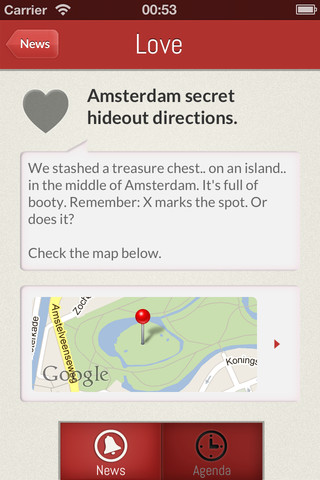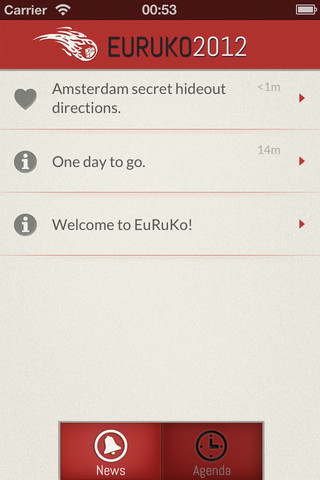 You can find the app in the App Store or Google Play. And don't be worried when the app requests permission for push notifications, we'll use those to keep you up to date during the conference.
And again, a huge THANKS to our special friends at Applicake for providing us with this awesome addition to our awesome conference!
See you at the Hack Day / Boat Party / Conference.
Thijs and The EuRuKo Team